Oyster Creek Kitchen
"Early dinner / late lunch"
Mum chose oyster creek kitchen for an early dinner for her birthday but we hadn't booked, a table was available for us provided we were only an hour which was perfect. We ordered drinks and Our food was prompt, waitress service was excellent. I would love to go back.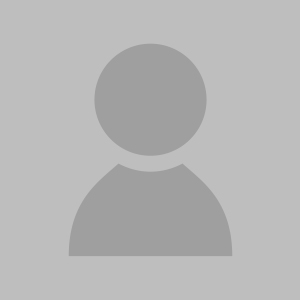 Reviewed by:
deb-roe
on
13th May 2017

Faces Kitchen & Bar
"Faces - Their tagline should be "Your face has to fit"."
I would give Faces 0/5 if I could. I live in London but booked a hotel and travel to come down for a tribute night at Faces. I know the band very well so came to support them. Dinner was sold out but was told there would be free entry from 9pm. Normally at a tribute event, even if it included dinner, after the dinner and when the band came on, customers would be allowed to stand up and dance. When I got there, I found a little spot behind a pillar, I wasn't obstructing their view. I was filming a lot of the gig for the band via a live video feed for their fans. There were a crowd standing up next to me on the side and they were asked to go back to their seats. A lady came up to me and asked me to move. I replied with the fact I was minding my own business and not obstructing anyone. She turned out to be the manager but did not introduce herself as such. Security then came over and asked me to follow him, which I did. He took me outside, to have a discussion with me, I explained I know the band and that I've been to many of their gigs and even with a dinner before the gig, usually they have some sort of dancefloor for customers to enjoy the night. He didn't like what I had to say. "Head of Security" called me a spolit brat. He said that Faces paid for the band and what they say goes. He also said to me that "You might be used to getting what you want but you're not getting it this time." After all these insults, I didn't want to talk anymore and said that I wanted to go inside and have a drink. The bouncer told me I was barred from the venue. I spent the entire night outside until the band finished. Managers were unprofessional. They didn't make themselves known to be the manager until after they chucked me out of the venue. I wasn't behaving inappropriately or being abusive. They had the authority to diffuse the situation but they didn't. As for security, he clearly had a massive chip on his shoulder. He thinks he's in some kind of Mafia... keep on dreaming. Managers, staff and security need to undergo some major training in customer service. What happened to the adage "the customer is always right"? If these guys don't like the look of you then you're chucked out and anything you say gets misinterpreted and they twist your words. This place isn't even worth going to. I've never been treated in this manner in any of the clubs in London.There's better places to go out to in Essex. Avoid if you don't want to be abused.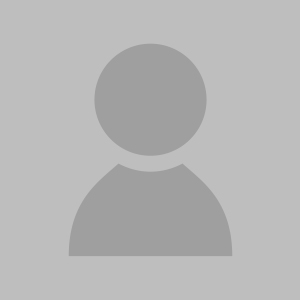 Reviewed by:
natashamelissa
on
21st December 2016

The Angel & Harp
"Excellent"
What a lovely place, food was excellent an the staff made us feel very welcome, very good service, will be going back.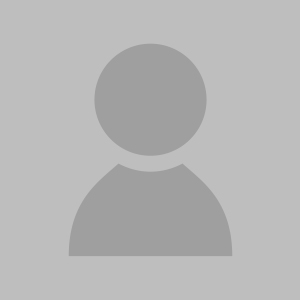 Reviewed by:
casey
on
28th November 2016

The Dairyman
"the manager"
i use the dairyman with my husband the service is the worst i have ever experianced the manager is ignorent my husband had a drink which tasted like vinigar when he complained the manager was very rude and he told my husband if you dont like it go somewhere else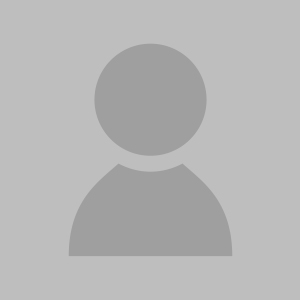 Reviewed by:
arnie
on
10th November 2016

Coast to Coast
"Food"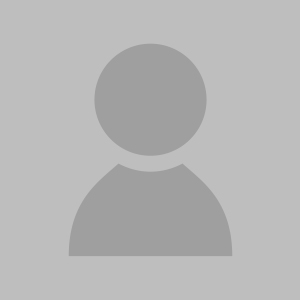 Reviewed by:
sophia
on
4th November 2016

Coast to Coast
"Worse meal ever"
Waited over an hour for starter, then another hour for our main meal, meals were sitting on side for ages, not enough staff , when meals arrived they were cold and had to be re- done, to expensive for what you get, service charge added , you should give what you think not what they think , I wish I had paid only for what I think the service and meal was worth .. Never again ....... Rubbish .........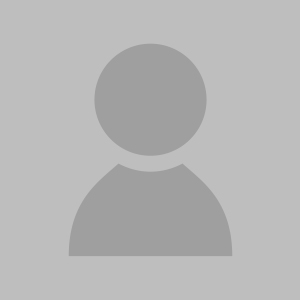 Reviewed by:
nanny-rumble
on
10th October 2016

Oyster Creek Kitchen
"Pleasant surprise"
Having read several negative reviews ref. Oyster creek kitchen it was with a heavy heart that we decided to celebrate our anniversary there last week.What a wonderful surprise awaited us. Fantastic menu filled with our favourite seafood,charming and helpful staff and a lovely afternoon spent in friendly surrounding. So please no more bad reviews,get a life you moaners, sometimes a new venue takes a little time to get going and you should not pick holes in small glitches. We will be returning and look forward to the same excellent service that we received last week. Thank you. Molly and Peter.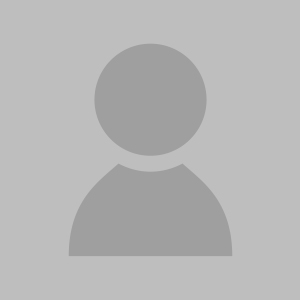 Reviewed by:
tabitha
on
2nd October 2016

The Bull & Willow Room
"Lovely meal"
Could not have hoped for a better experience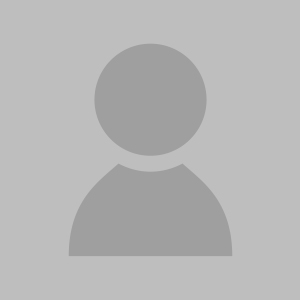 Reviewed by:
richakacasp
on
27th February 2016

Reids
"Love this place!"
Have been to Reids bar many times for events, drinks, private parties and food. Food is always delicious and love that this place is right near Billericay highstreet. Club finishes playing music around 1am as its in a residential area. Restaurant always has an offer running - Monday to Friday offer is 3 courses, two people and a bottle of house wine for £50. Great value for money for a la carte menu and "up-market" atmosphere.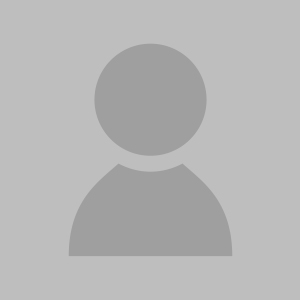 Reviewed by:
natalie90
on
26th February 2016

The Mews
"great little place in the heart of southend"
We went here for the first time for my dads birthday, there were 7 of us. The food was really tasty and come out quickly for a large table. The staff were friendly and the atmosphere was decent. I would definitely recommend this place whether its for a spot of lunch or a special occasion!
Reviewed by:
jamiegee
on
15th February 2016