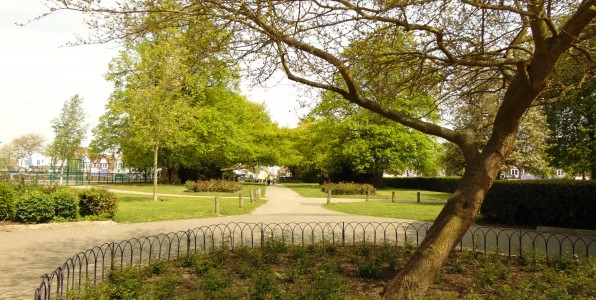 6th March 2016
Our guide to park life in Southend-on-Sea is so simple, it's a walk in the park! Whether you want somewhere safe for your children to play or the perfect spot for a picnic, there's all this and more with our ...
Continue Reading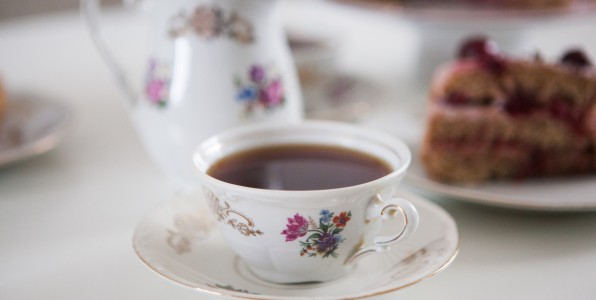 7th February 2016
If you like nothing better than a cup of tea, and you enjoy being by the sea, why not combine the two? It's easy… try tea-on-sea with Southend's top 3 afternoon tea locations. (more…)
Continue Reading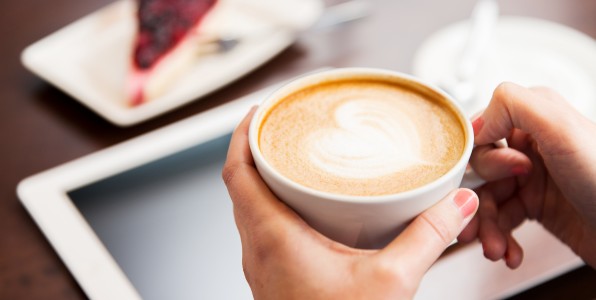 23rd January 2016
Are you in need of caffeine? If so, you're in luck, as Southend has many great coffee shops on offer! If you like nothing more than sitting down and watching the world go by with a fresh coffee and slice ...
Continue Reading